Now I suppose everyone knows about the infamous Dawn & Que..Right?
And im assuming that everyone wants a relationship like Dawn and Que . . Sigh!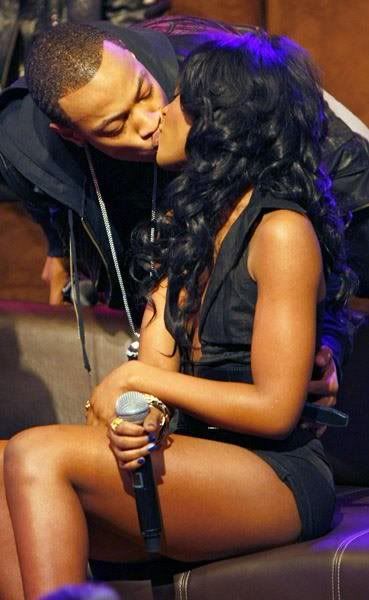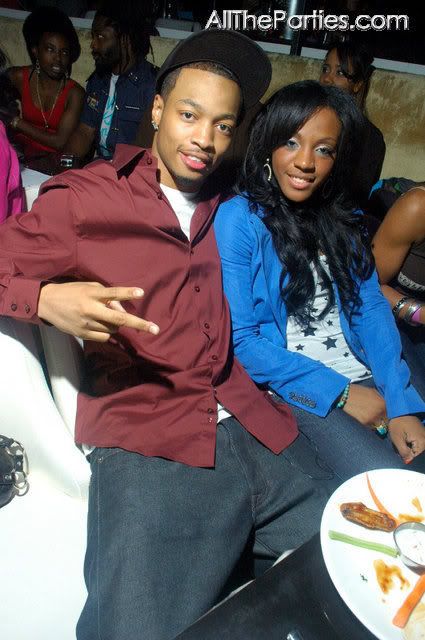 " When you come back, I'm gonna marry you, thats how much I miss you. ."
Wouldn't all of us females like to hear something like that ?