Sorry that I've been away for so long, but
i'm
back, I bet you all missed me...RIGHT?! =D
Well as
hollywood
said, I have a birthday coming up so
i've
actually been preparing for that. Other than that, I've been around with my m.o.b. no coincidence about that!
..
anywhoo
enough about me..
If you guys know me, then you know i LOVE
Rihanna
,her style, & her hair! (which explains why I followed..
lol
)
But she has a new spread in the September issue of Essence magazine, so you know
im
excited. ;)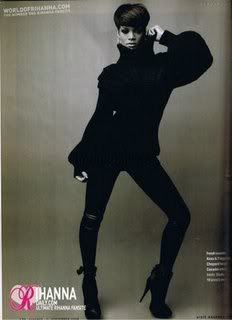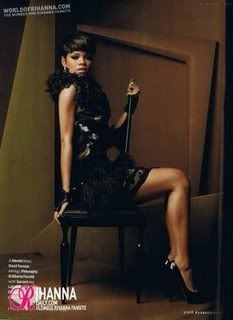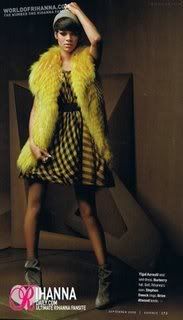 So those are some of the pictures from the Essence Magazine, I personally think that she nailed every photo, from the make-up, to the perfect hair. =)
SHE DID IT AGAIN!